Drop us a line or carrot
Do you have an idea, a design, a statement that you would like created? A unique print or canvas. An inspirational quote or image for your home or as a gift.

Be it design for your home decor, or an overall look for your small business: Business cards to Websites. We are here to listen and implement your vision. ​​
​
Love to hear from you we are all ears

​
"Think left & think right and think low and
​think high. Oh, the thinks you can think up
​if only you try!"
Dr. Seuss​


​​​​Friendly service with a smile.

Rabbit Holes in the making


Many ways to get in touch

Kels@nonobunny.com
T. 514-268-5785
web www.nonobunny.com
facebook/nonobunny
© nono bunny | another original design by an inspired wabbit.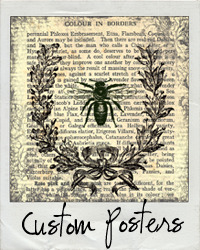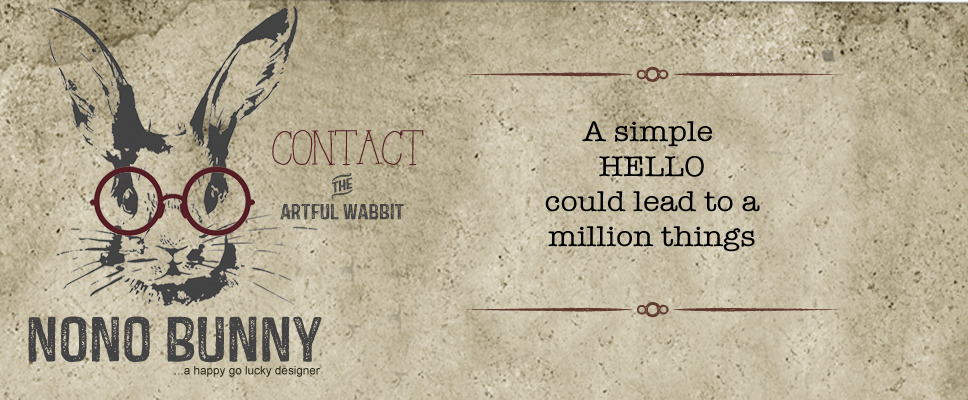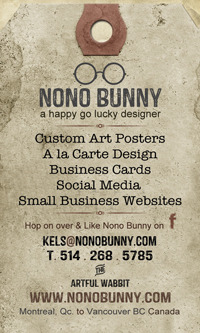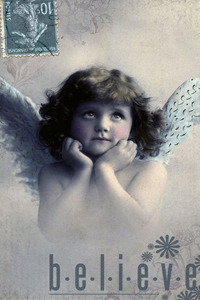 20X30 print
​Inspirational quote on canvas
We look forward to doing ​business with you.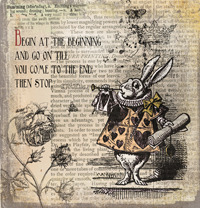 Begin at the beginning
And go on till
You come to the end
Then stop.​​ ​