Little Buggers & their Family tree




Recycling at its best, Smiles are free!
Fun quirky original environmental Art



Created for inside or out, these little "buggers" know their way around. Sure to make you smile with their antiques and get ups... There is one waiting for you.. Adoption papers ready to go. Do you have a home away from home for one of these fair weather friends?
A sampling of our Little buggers

Contact me with your ideas and make an original gift for anyone on your list. Ideas are endless


© nono bunny | another original design by an inspired wabbit.
Small sample of our Little Buggers
Custom versions available
each little Bugger is unique & comes with their very own Hatching Certificate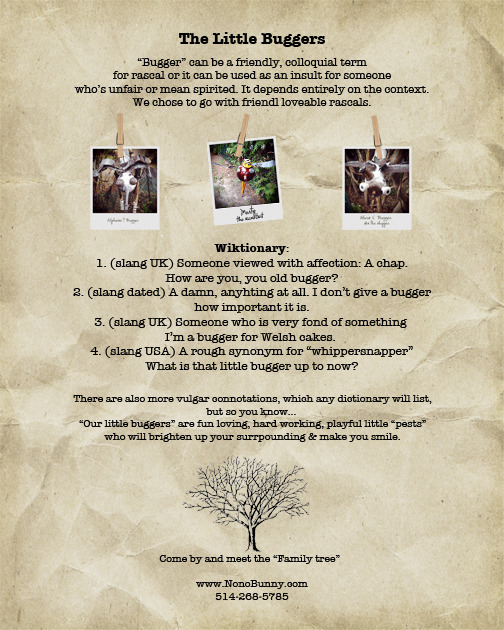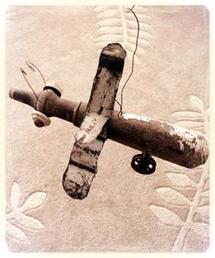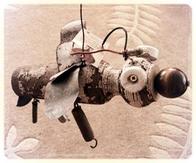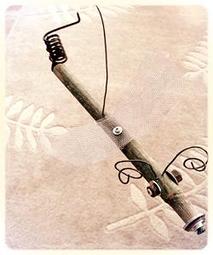 John the absent minded professor,
smart, kind but very distracted.
He follows his nose & has a little light
to help him find his way back home.

Harry, very debonair and very Sweet!
His legs are actually made from old
wooden hand carved maple syrup spigots.


Arnie, slim, simple lines, he is a "branch" off of the Dragon-bugger-flies.

Will, willing to go anywhere Will is on an old metal wheel,
Are you sensing a trend here : )
Spinning wheel....